9 PRESTIGIOUS ESTABLISHMENTS IN THE HEART OF THE CAPITAL'S GOLDEN TRIANGLE.
RICHARD PARIS IS THE UNIQUE EXPERIENCE OF TRADITIONAL & REFINED GASTRONOMY
IN EXCEPTIONAL LOCATIONS.
A 5 star hotel
& 8 restaurants
Located in the heart of the capital, in the Golden Triangle: a 5-star hotel on Avenue Montaigne, 3 Italian restaurants: La Cantina Di Luca la Pizzeria and Casa Luca la Trattoria, Little Nonna, the Gluten Free.
From the Parisian brasseries Chez Francis, the marine gastronomy of Marius and Janette, and the fish restaurant Bistrot de Marius, to the Asian fusion restaurant Asia Kitchen.
All our establishments welcome groups, companies for their business lunches, parties, events and more.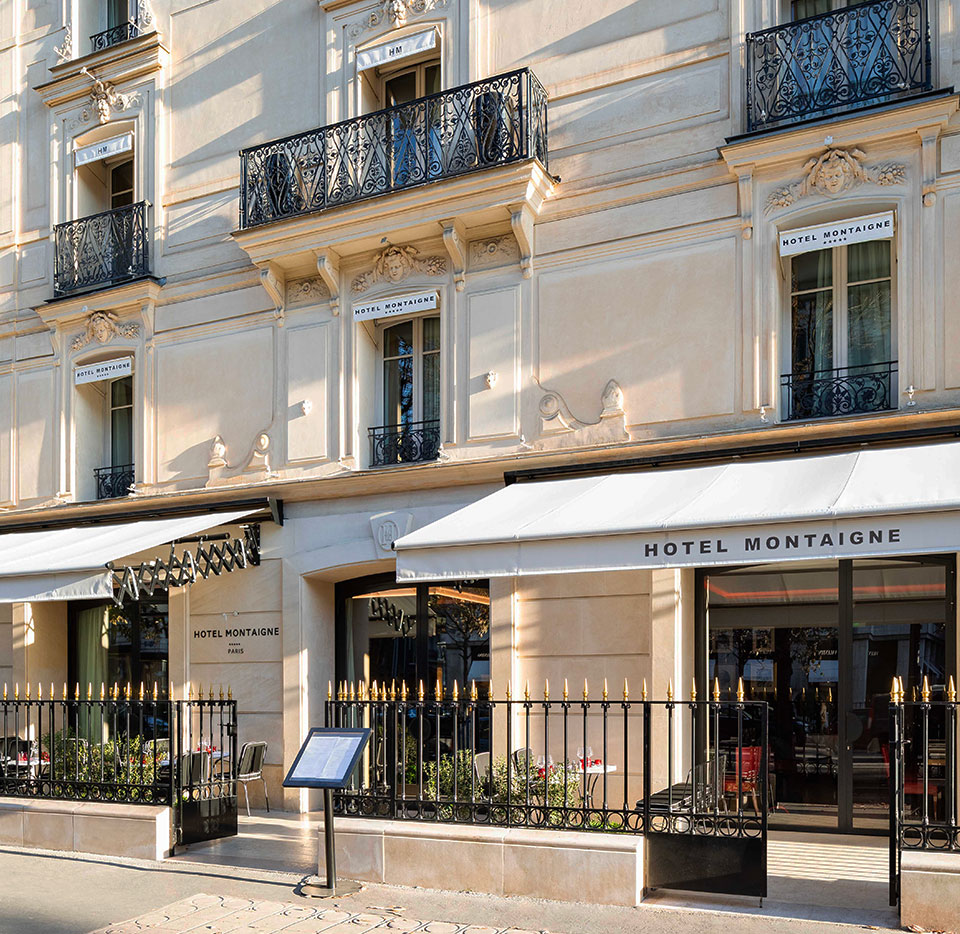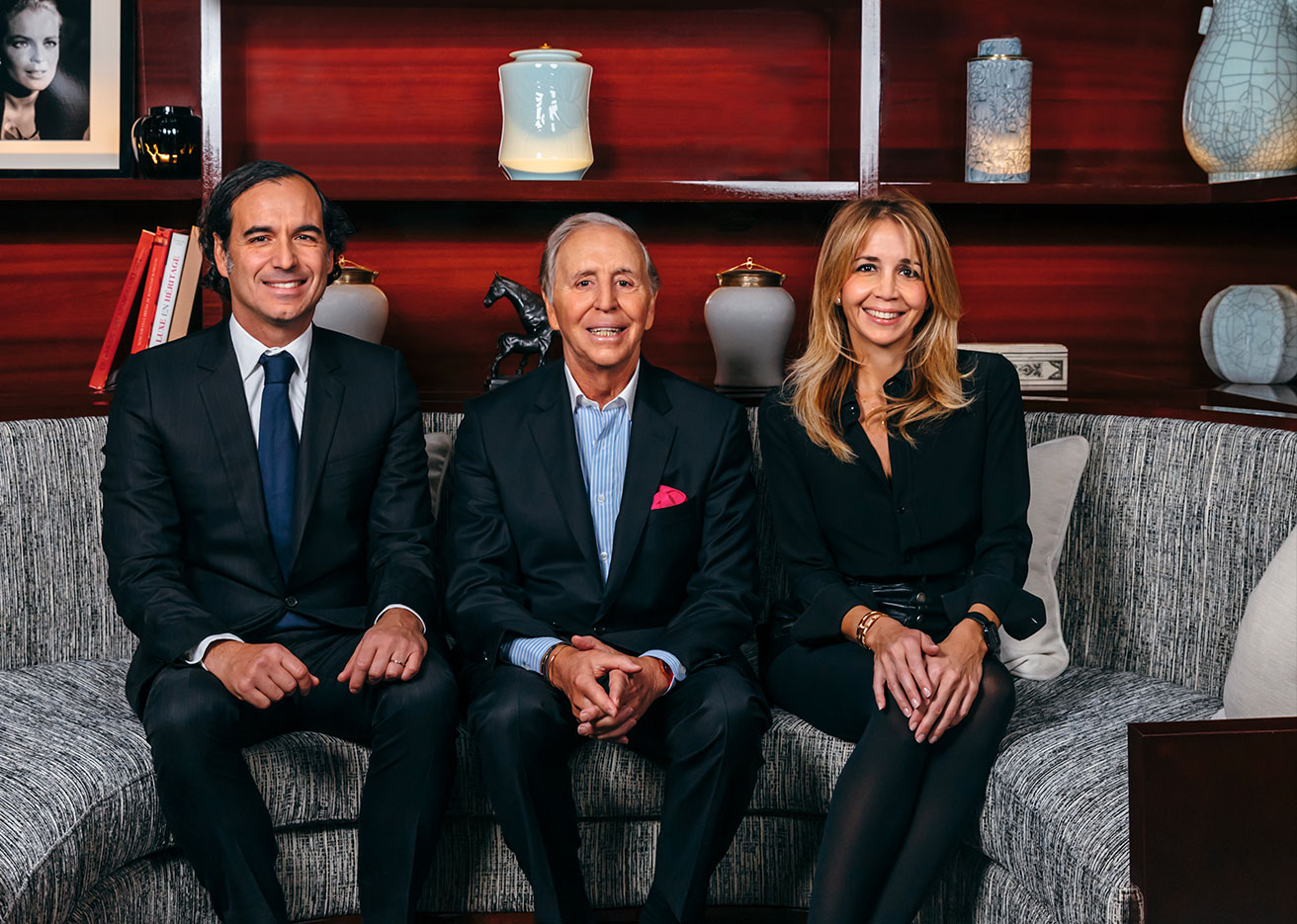 Leaders in the Paris
Restaurant Industry
Richard Paris Hotel & Restaurants has a long history
of family ownership and is one of the leading Parisian
restaurants, always surprising its customers.
The group has been able to develop services that are
unequalled in the hotel and restaurant business,
with a focus on product excellence and
incomparable service quality.
Today, it enjoys a well-established reputation and stands
out from all other Parisian institutions thanks to its exceptional
locations in the image of one of the most beautiful cities in the
world.
French know-how
Its success is undoubtedly the result of a constant
search for quality, in the heart of the most
beautiful districts of Paris.
Its success is that of a family and a work between
tradition, modernity, excellence, quality and simplicity
mixing the French art of living with the international
art of living.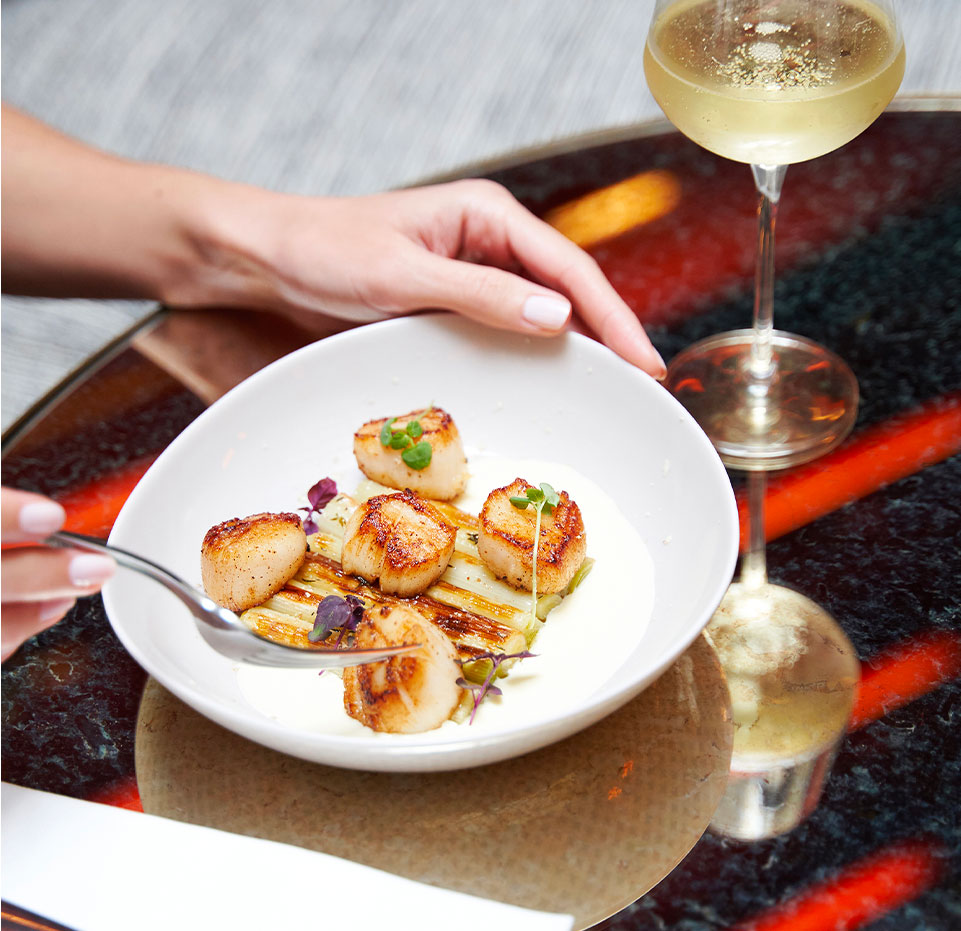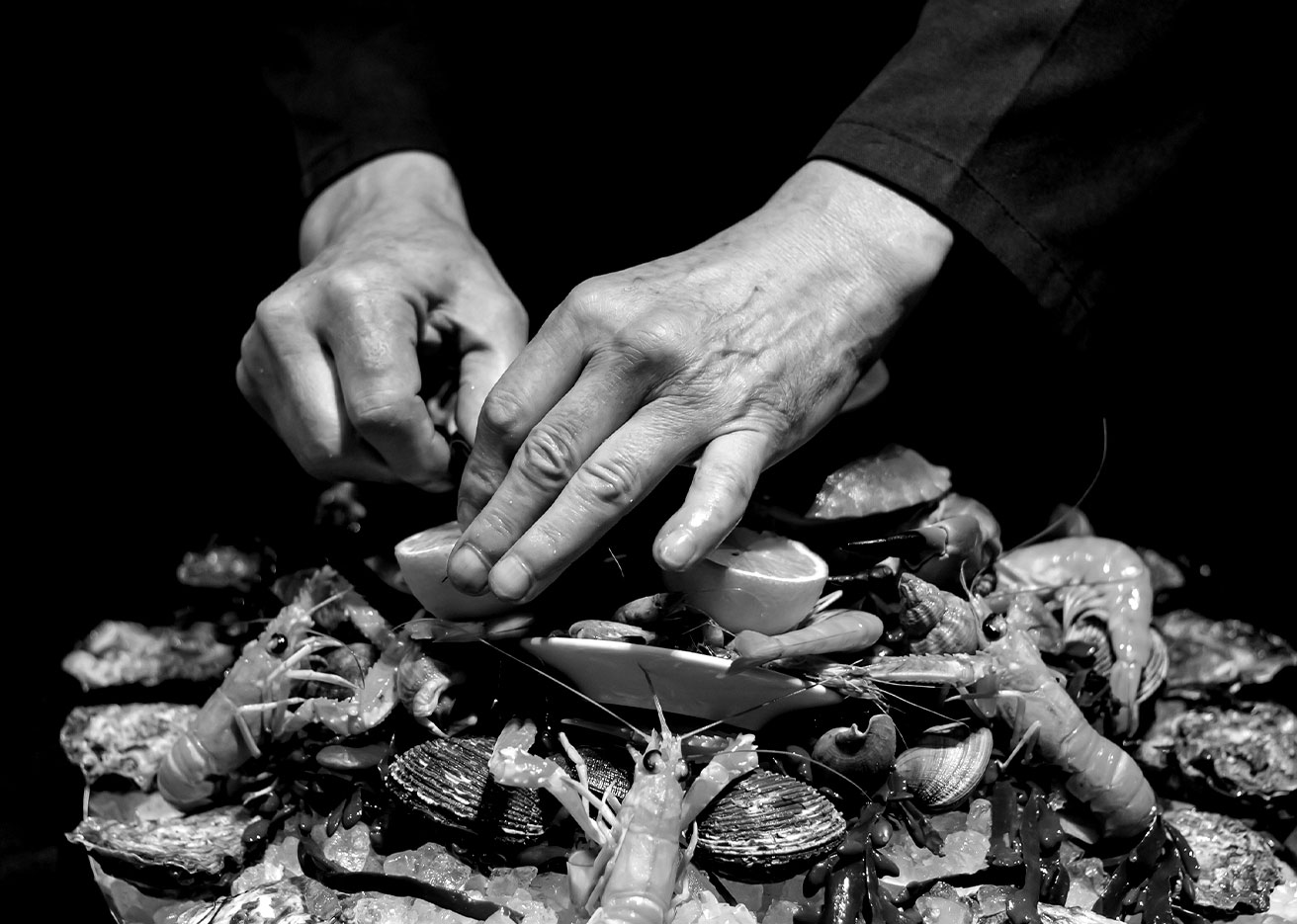 Quality
& freshness
Richard Paris gives particular importance
to the origin of the products by promoting seasonality
and the know-how of the craftsmen.
We offer you fish and shellfish… "returned from fishing",
selected and prepared by our chefs of the marine
gastronomy.
All our products of our Italian speciality are imported
directly from our Italian producers, without
intermediaries.
Our commitment: "home-made" in all
our establishments
Our other addresses
Explore our establishments located in the heart of the golden triangle
FIND US ON
INSTAGRAM
#BY.RICHARDPARIS